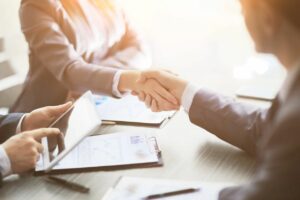 Special Education and Employment Attorney Serving Clients Throughout Tennessee
Students and workers have many protections under federal and Tennessee laws. These include the right to be free from certain forms of discrimination, harassment, and retaliation. For example, if you are a student who has special education needs that your school refuses to provide, you may have grounds to sue the school to enforce your rights. Similarly, if you are an employee who suffers from retaliation for filing a discrimination charge with the Equal Employment Opportunity Commission, you may have grounds to sue your employer for discrimination and retaliation. At The Salonus Firm, Tennessee employment lawyer and special education attorney Jessica Salonus provides strong, compassionate representation. She helps workers protect their rights in the workplace and children protect their rights in schools, as well as counseling businesses on compliance and related matters.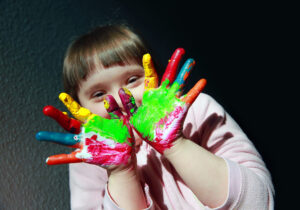 Special Education Law
The Salonus Firm handles claims arising under the Individuals with Disabilities Education Act (IDEA), Section 504 of the Rehabilitation Act of 1973, and the Americans with Disabilities Act (ADA). Each of these federal laws provides important protections to students with disabilities and they provide for recourse in case of retaliation by schools. The firm also handles claims arising out of the abuse of students by schools.
Under the IDEA, students identified with certain categories of disabilities have a right to an Individualized Education Program (IEP). This is a program that creates an individualized blueprint for the special education and services that a child may have in school. Under Section 504, schools that receive federal financial assistance are prohibited from excluding disabled students from participating in or accessing the benefits of school. Children with disabilities under Section 504 are also guaranteed a free appropriate public education (FAPE), which includes special education and related services designed to meet their individual education needs as adequately as those of non-handicapped children. And while the Americans with Disabilities Act (ADA) does not guarantee any particular special education, it does prohibit discrimination against people with disabilities in school and provides for reasonable accommodations from the school.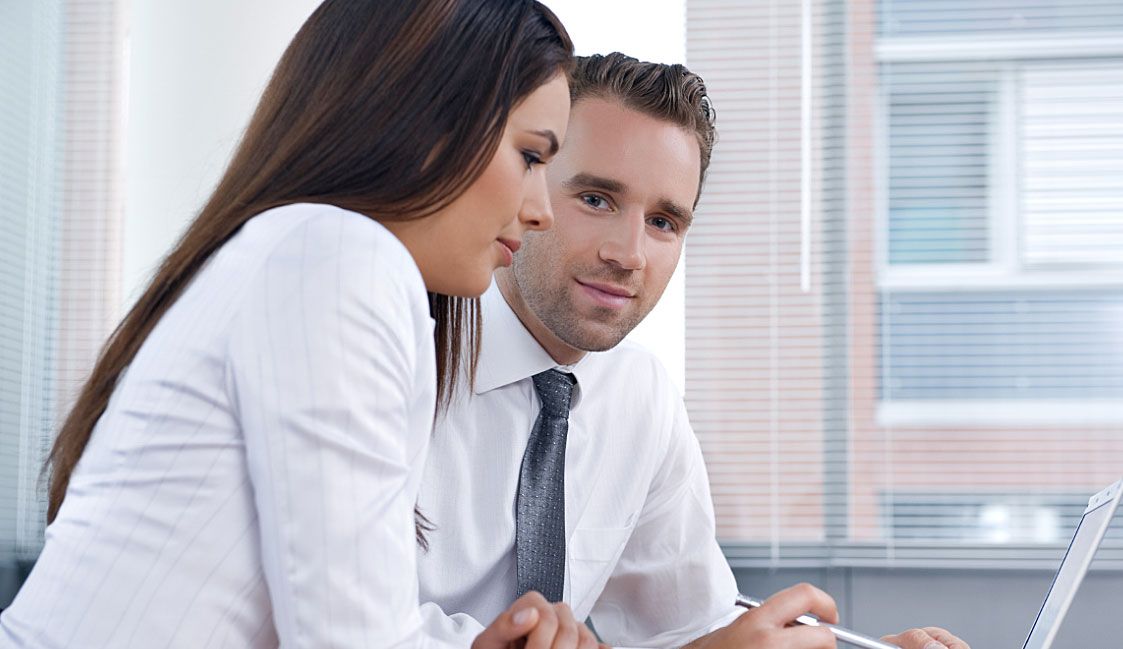 Employment Law on Behalf of Employees
There are numerous federal and state laws that protect employees from discrimination, harassment, and retaliation. Federal anti-discrimination laws include Title VII of the Civil Rights Act of 1964, the Age Discrimination in Employment Act (ADEA), and the Americans with Disabilities Act (ADA), among others. Tennessee laws include laws such as the Tennessee Human Rights Act, the Tennessee Pregnancy Discrimination Act, the Tennessee Public Protection Act (TPPA), and the Tennessee Disability Act (TDA). However, not all of these laws apply to all workplaces. For example, as an employee at a company that employs 15 or more employees, you are entitled to the protections of the ADA, which prohibits discrimination in all employment-related activities on the basis of a worker's disability. The ADA also requires employers to provide reasonable accommodations unless doing so would pose an undue hardship. Similarly, the TDA also prohibits employment discrimination on the basis of a physical, mental, or visual disability, but it does not include the right to a reasonable accommodation as the similar federal law does.
Additionally, if you work for an employer with 50 or more employees within a 75-mile radius, you may be entitled to the protection of the Family Medical Leave Act (FMLA), which allows for unpaid leave to eligible employees for specified family and medical reasons. Employees eligible for FMLA leave receive a maximum of 12 weeks leave without compensation for specific reasons during a 12-month period without fear of reprisal or losing their job.
We serve clients throughout Western and Middle Tennessee including those in the following localities: Madison County including Jackson; Bedford County including Shelbyville; Davidson County including Antioch, Goodlettsville, Hermitage, Madison, Nashville, and Old Hickory; Dyer County including Dyersburg; Henderson County including Lexington; Henry County including Paris; Rutherford County including Murfreesboro; Shelby County including Arlington, Bartlett, Collierville, Cordova, Germantown, Memphis, and Millington; Williamson County including Brentwood and Franklin; and Wilson County including Lebanon.